Merry Christmas and Happy New Year 2017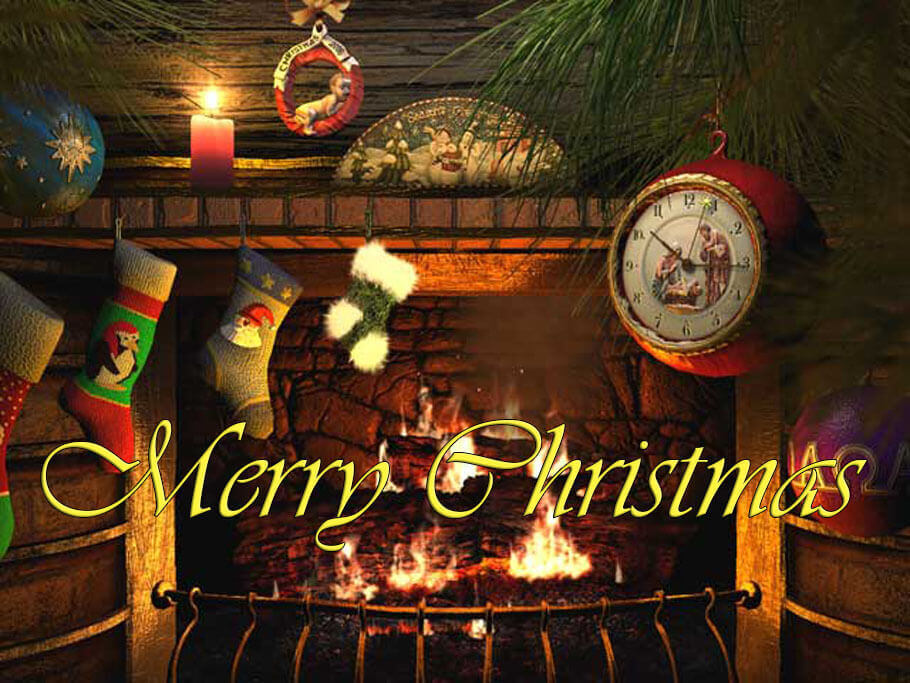 Dear Customers,
3 Oak have had a fantastic 2016, With many highlights to remember such as taking part in our first Grand Designs exhibition at the Excel earlier this year. We would like to take this opportunity to thank you all for being our valued customers.. We are grateful for the pleasure of serving you and appreciate your ongoing and loyal support. We would like to wish everyone a very Merry Christmas and a successful Happy new year in 2017, with our warmest season's greetings from all of the 3 Oak Team.
Coming Soon our January sale- beginning Tuesday January 3rd2017. Check our website soon for some great new year offers.